A MAJOR CHALLENGE
Help people take care of their health
Posidonia wants to help people all over the world reduce their sodium intake without sacrificing the taste of their food.
Our objective: to partner with public authorities and the food industry to have a measurable impact on consumers' health.
The team of Posidonia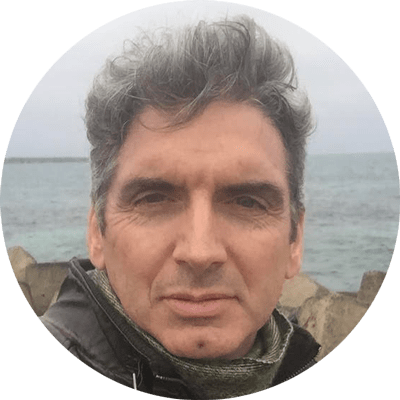 David Calzada Pous
Co-founder & President
David is the founder of Saltworks of Formentera. He comes from a family that has been active in the salt industry for over 60 years.

Antoine Woitrin
Co-founder & CEO
Antoine grew up in an entrepreneurial family active in organic food. He holds a Master of Laws and an MBA from IE Business School.

Arnold Herinckx
Head of Sales
Arnold is in charge of the international development of Posidonia. Arnold holds a Master of Laws from KU Leuven and a Master of Management from Vlerick Business School.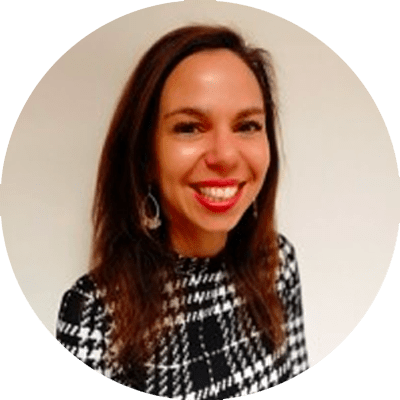 Nathalie van Nuijs
Head of Operations
Nathalie has always immersed herself in multicultural environments.
With many years of international experience, she is currently the head of operations at Posidonia.
She wears many hats and adapts to all situations, always with a smile.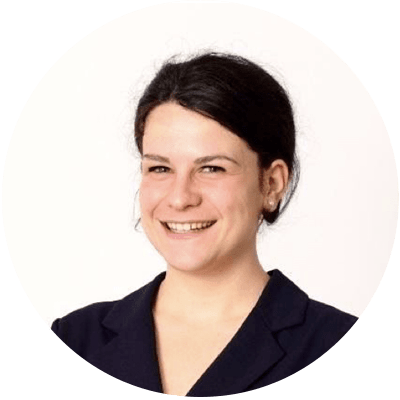 Marie d'Hauthuille
Sales Manager DACH
Marie was born in France and grew up in Germany. She owns a Master of food engineering, worked in the bread industry and is always open for new challenges. She is in charge of developing the german speaking market.